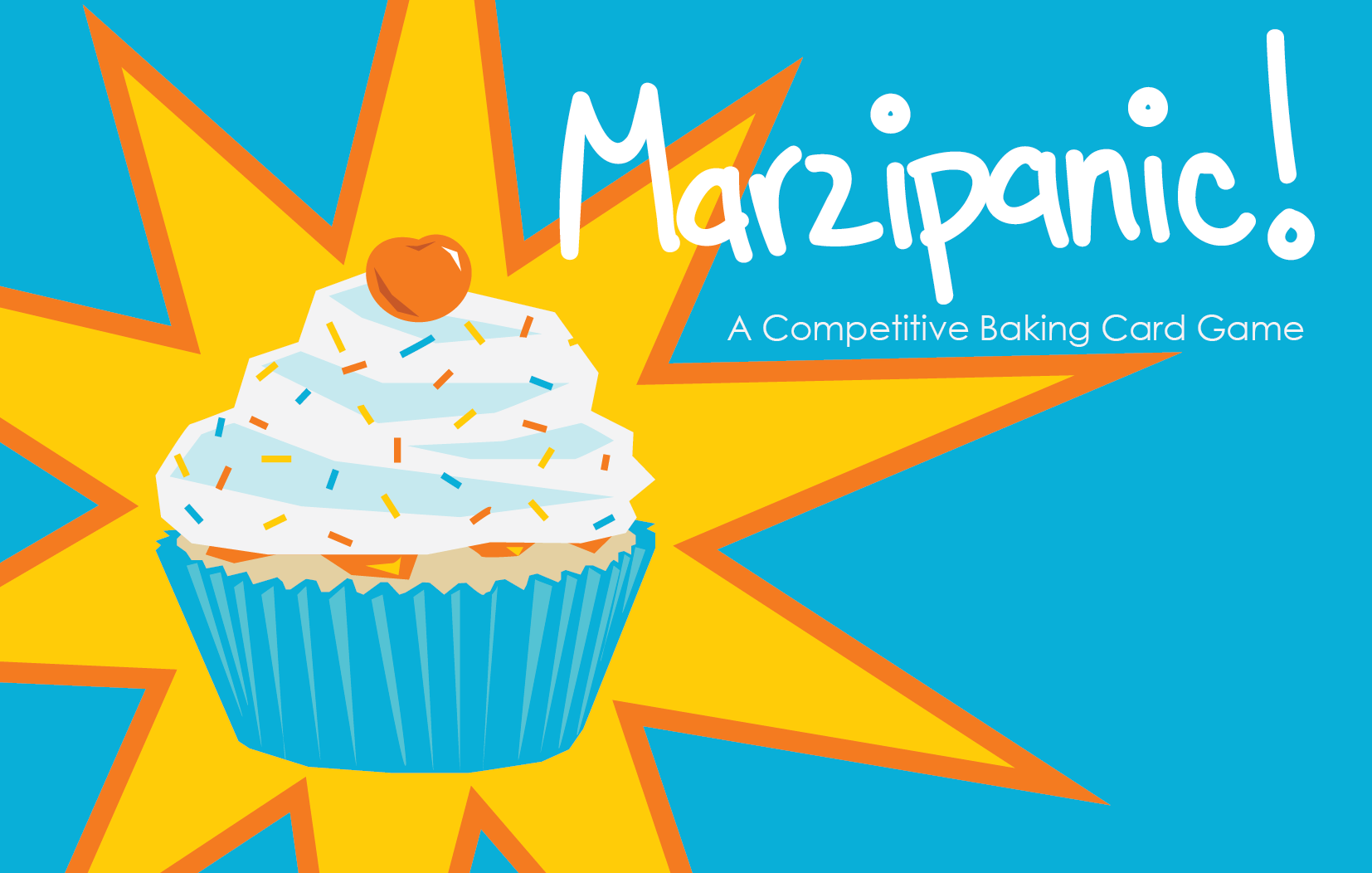 Marzipanic!
Marzipanic! is a competitive cake-baking card game where you sabotage your friends to bake your cake the fastest! Print and cut out the cards and play mats to get started! The only other materials needed are a timer.
This game is appropriate for anyone age 6+
Marzipanic! was developed by:
Aaron Segal
Ravi Arunkumar
Zackery Mason
Keenan Gray
Prateek Chatterjee
Chaitany Nimkar
Install instructions
Download this PDF and print, then you can cut out individual cards and play mats. We recommend that you adhere the cards to firmer stock than plain paper.